At Shivam Package Industry, we excel in the art of manufacturing and supplying premium packaging solutions. From Packaging Boxes to Corrugated Packaging Boxes and Taped Packaging Boxes, we offer a wide range of products, all customizable to meet your specific requirements.
Our products are synonymous with quality, design, and versatility. Whether you need customized boxes in various styles, materials, or printing options, we've got you covered. With more than 25 years of expertise, we specialize in creating tailor-made packaging that reflects your unique brand identity.
We have skilled employees who are expected to serve the customer with the highest level of technical knowledge in the industry. We have some factors for gaining appreciation from our customers.
Excellent quality controllers
Well-furnished infrastructural unit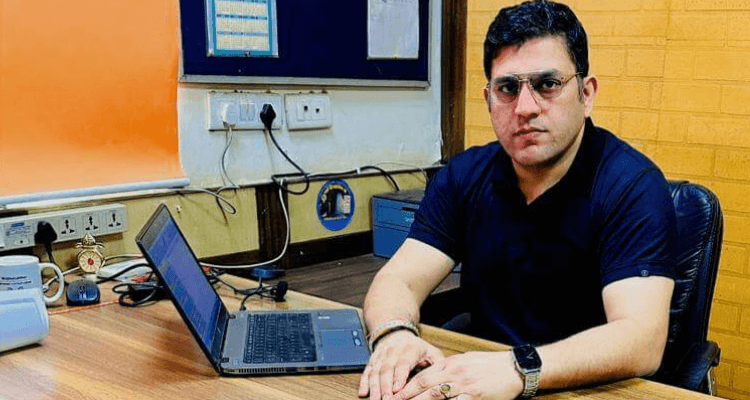 Mr. Vikash Sharma, an accomplished Engineer with an M.Tech. degree, leads Product Development and ensures our factory stays updated with the latest advancements in printing and packaging technology.